Build Your Brand Story
With Lucy Eckley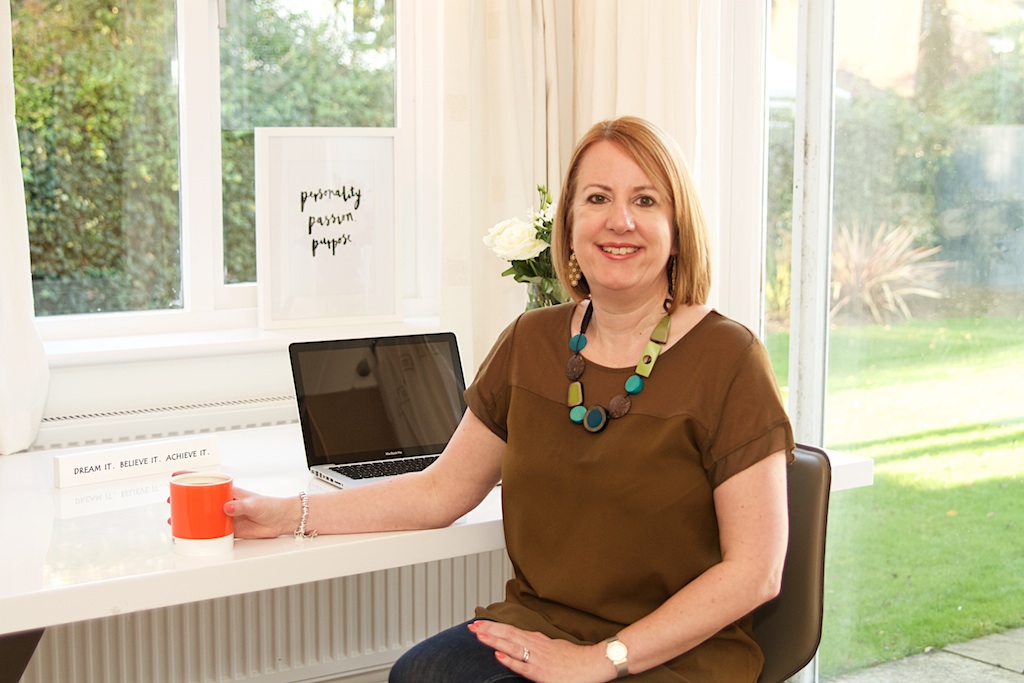 Behind every business, there's at least one great story. It's that story that makes your business unique and helps you to stand out from your competitors. When you tell your story in a way that your customers and colleagues can relate to, they get to know, like and trust you. Getting your own story into words can be tricky. You're so close to your business that it's hard for you to see what's extraordinary about it. Those little things you do every day and take for granted might be the magic that makes your business exceptional!
Here's how I can help
I can offer a fresh perspective on your story and help you distil it into whatever you need – from a complete new website to profiles of your team or customer case studies. I'd love to help you share your story, so you can start attracting more of your ideal clients. Please take some time to explore the site and find out more about working with me.