People relate to people
Successful business is all about connecting people and that's at the heart of my storytelling approach.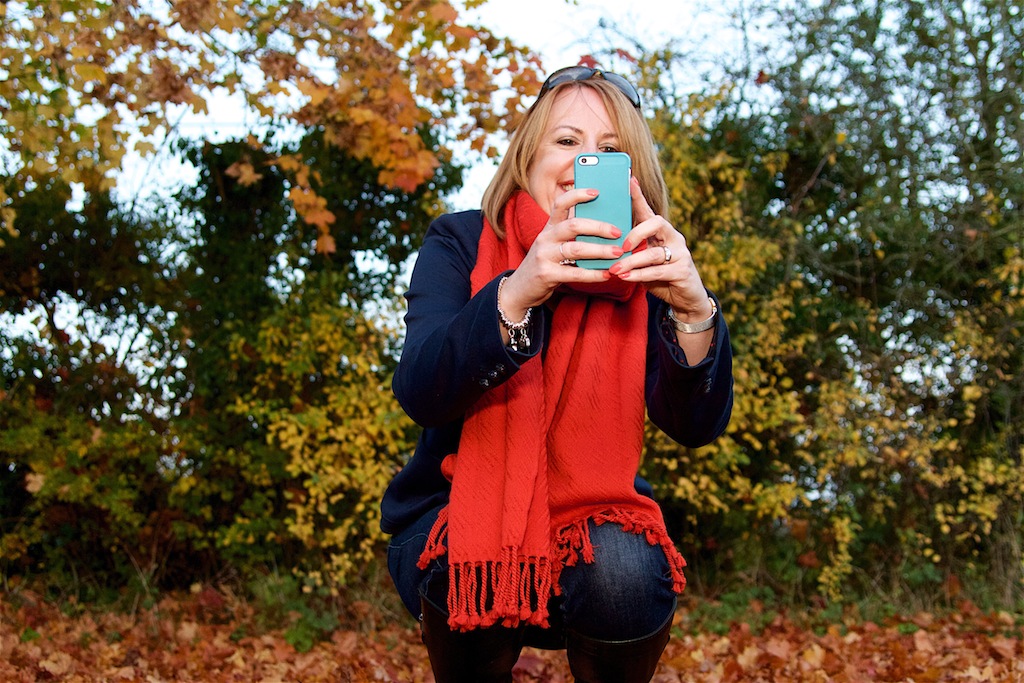 About you…and me
You want to work with your ideal clients. The ones that you'll love working with every day and with whom you do your best work. You have different skills and talents and there are so many ways you can help people. Sometimes you struggle to find the right words to quickly and clearly explain what you do.
That's where I can help. I'm on a mission to help people like you to build your unique brand story and use it as a communication framework to connect with your ideal clients.
My style is highly collaborative and all about giving you clarity and confidence. My clients tell me I have a knack for simply 'getting' their story and helping them translate it into words that make sense to their clients.
I love words that display personality and passion. No hiding behind business jargon that no one understands. Just stories and conversations that clients and colleagues want to get involved in. I get excited when I hear people speaking and writing from the heart.
My story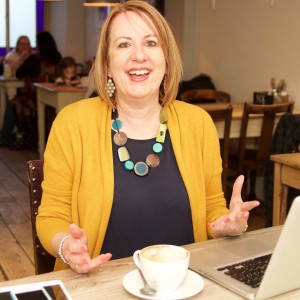 I have an unusual mix of marketing, business and writing experience.  At school my thing was languages. I wanted to be a journalist. Then a part-time job at a major UK retailer introduced me to the commercial world and I became hooked on business. And so my passions became people, business and communication.
After a business-related degree, I spent more than 12 years working in corporate communications. I provided strategic communications advice to CEOs and leadership teams at some of the UK's best known companies. Along with a whole heap of experience, I gained a CIM Postgraduate Diploma in Marketing and a freelance feature-writing diploma from London School of Journalism.
Time to break free…
By 2010, I was ready to break free from my permanent job and do my own thing. I had long known that I wanted to help a greater number of people than I could by being tied to one employer. Throughout this time, I was inspired by the stories of people I identified with: People who were already running their own successful businesses, following their passion. This is when the power of stories really hit me and I realised it was at the heart of what I'd always done in my work.
I started networking with business owners and leaders. I met so many people who were fantastic at what they did but needed help to put it into words. And so I created Build Your Brand Story to help them.
Today, I help consultants, coaches and other service-based businesses to build their unique brand story, so they can use their personality, passion and purpose to attract their ideal clients and make powerful connections with colleagues. The best thing is the fabulous people I get to work with who inspire me every single day.
My favourite things in life
Long lazy brunches with my husband and the Sunday papers

A flat white or an ice-cold sauvignon blanc…depending on the time of day

Perfect sunny days in the cafes of Wellington and Lisbon

Exploring off the beaten track in Italy and Spain and practising my rusty language skills.
Let's talk
If you'd like some help building your brand story and you think I might be the person to help, please get in touch. I'd love to hear from you!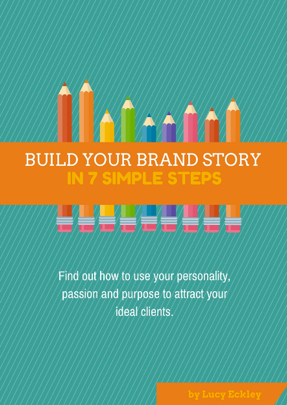 Get instant access to my free ebook 'Build Your Brand Story in 7 Simple Steps'.
Find out how to use your personality, passion and purpose to attract your ideal clients.
There are seven simple steps to building your brand story. In this book, I'll walk you through each one of them. So that you can start creating a story that makes a real connection with your clients.