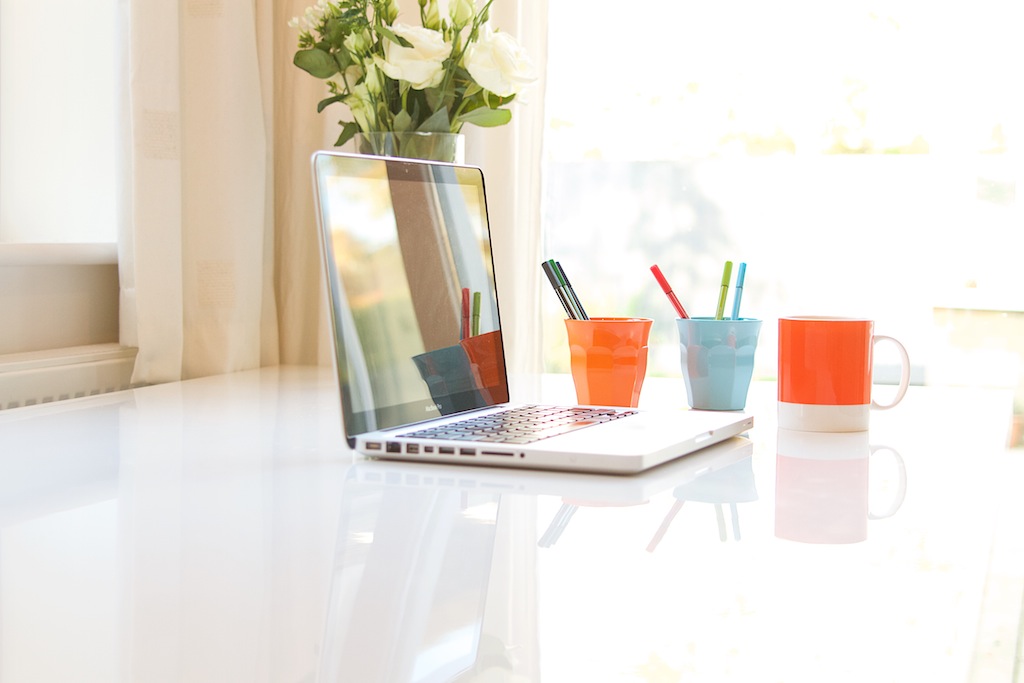 Contact me
Are you a coach, consultant or other service professional looking for help to build a consistent brand story for your business? Are you looking for some interim help with your employee communications?
Have you got a question about working with me? Or maybe you're looking for a speaker for your event.
Please get in touch and I'll get back to you as soon as I can – usually within 24 hours.
Phone: +44 (0)7850 198681
Skype: lucy.eckley
Let's connect
If you'd like more inspiration to help you build your brand story, I'd love to connect with you at any of these places:
facebook.com/buildyourbrandstory