Great content written collaboratively with you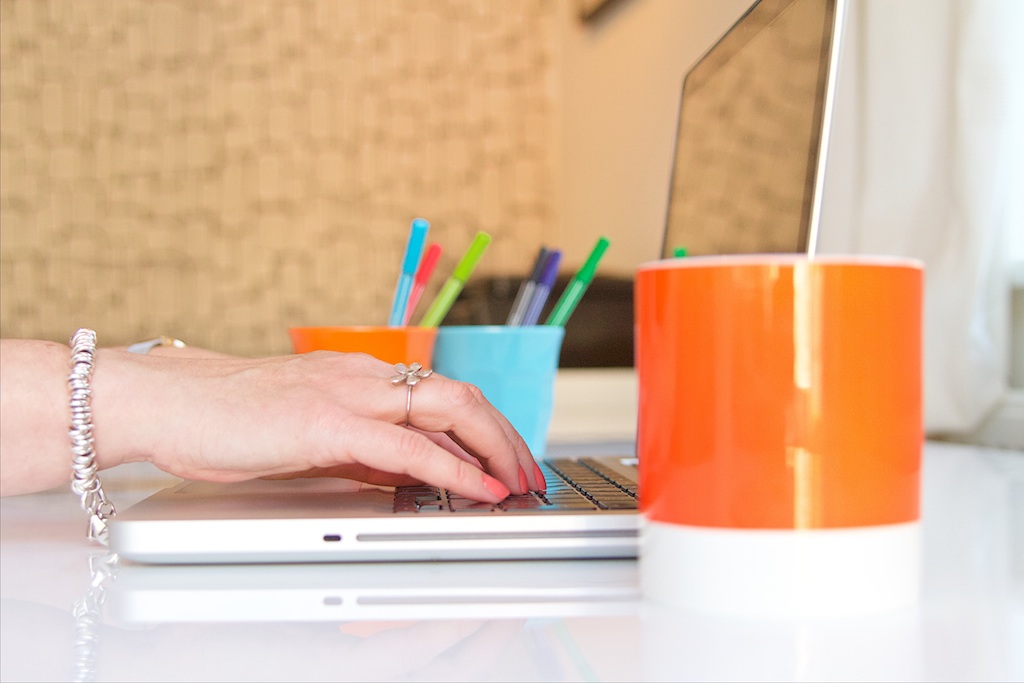 Why worry about your words when I can write them with you?
You know who your audience is and what you want to say to them but you need help finding the right words. Let me help you with my collaborative approach to creating content.
I love writing and I get excited by the blank page that brings other people out in a cold sweat. I can write your content for you, leaving you free to do all the other things that you'd rather be doing in your business.
The content I create generally falls into three categories:
Single stories

Your about page – the page people often find the trickiest to write for themselves
Your biography – to help you stand out from the crowd and win that speaking gig or dream client
Your story – told in a way that suits many different uses, including your website and media coverage
Case studies – showcasing the transformation that your clients experience when they work with you.

Simple websites

Content for a standard five-page website, typically: Homepage, about, services/work with me, blog and contact.

More detailed, complex stories

When you have a more involved story to tell or you want to use it across a number of different channels. we'll agree an individual approach. This might include workshops with you/others on your team to define your audience, messages and outcomes, mapping out your story, writing and editing, and working with other creatives (such as graphic designers, web developers and film makers).
How we'll work together
Whatever type of story you need to create, you'll find my approach highly collaborative. I'll work with you to create content that sparkles with your personality, makes an instant connection with your audience and achieves the results you want. I use a combination of video calls and online collaboration via Google Drive to make it quick, easy and efficient for us to work together.
Let's talk
Every month, I hand pick one or two content creation projects to work on. If you'd like me work with you on your project, please book a 30-minute content consultation with me. We'll explore your project, who your audience is, what you want to achieve and your timelines. If we decide we're right to work together, we'll make a plan to start creating your content.
Lucy supported us throughout the rebranding and repositioning of Research Oxford. I genuinely don't think I could have done it without her!
Lucy is highly skilled at drawing out and phrasing what you want to say to the world about your business. She asks pertinent, sometimes challenging, questions and then supports you to work with the answers to produce a narrative that says what you want to say in the way you want to say it. I now consider Lucy an integral member of the Research Oxford team.
If you work with Lucy you are bound to have a fulfilling and enjoyable experience and in terms of outputs I have no doubt your expectations will be exceeded.
Louise Wheeler
The best thing about working with Lucy was her ability listen, question and understand me, and then develop clear messages.
It really is amazing to see the words and phrases I use articulated so much more clearly, in a way my clients will understand.
Lucy set out a clear roadmap to keep our work on track and hit every deadline as she said she would
Grant Hayward
We were launching a new website as the business had gone through a significant change over the last year. The biggest challenge was understanding our offering – sometimes when you work in a business, you feel too close.
Lucy enabled us to really step back and see what we do and how we do it. She eased us through the process and told a story that was ours, written from our experience – not her analogy, which can often happen.
We now have a great new website with a clear message and that's all thanks to Lucy.
Heledd Kendrick