Need some help to build your brand story?
I provide storytelling expertise for service professionals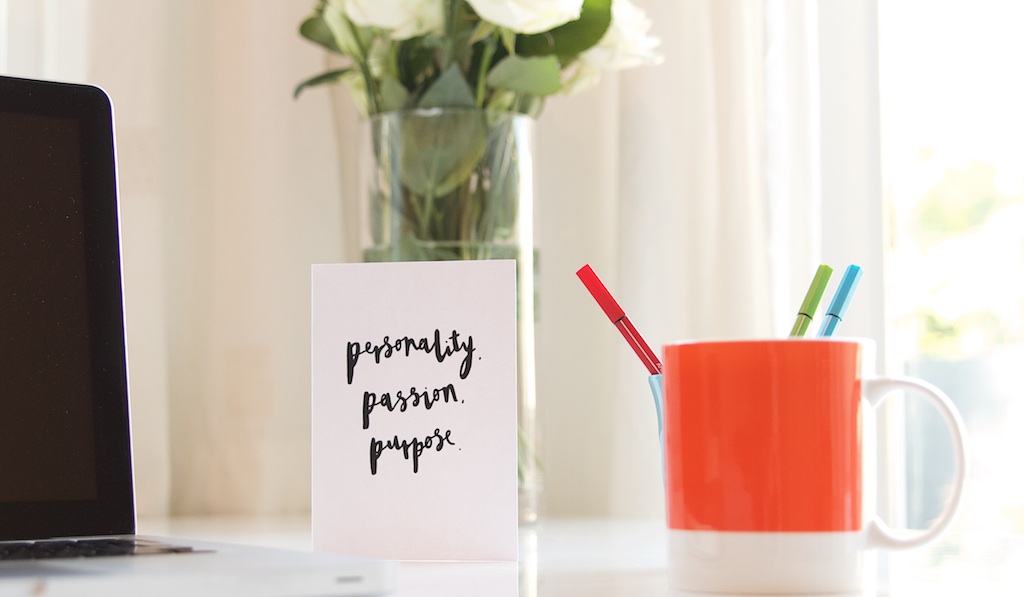 Do you run a service or consultancy-based business?
I can help you to use your personality, passion and purpose to attract more of your ideal clients and to create powerful connections with colleagues across your business.
Here are the different ways you can work with me:
One-hour Get Your Story Started sessions – This 60-minute Skype session is for you if you've been grappling with writing something in your business – maybe a series of blog posts, your about page or even your whole website – and it's just not happening  I'll help you get crystal clear on your audience, your message and your goals. Most importantly we'll make a plan that will get you writing your content straightaway. No more wasted time staring at a blank screen! Find out more. 
Build Your Brand Story 1:1 Programme – This eight-week 1:1 programme is ideal if you're starting out in business or if you're refocusing or rebranding after a few years. Over our eight sessions, I will guide you through everything from working out what makes your business unique, through to what to write on your website and how to create a plan to connect with your ideal clients. All sessions take place by Skype so I can work with you, wherever you're based – find out more.
Collaborative content creation – Do you need some help creating some specific content for your business from short websites and team profiles through to complex, tailored stories? I can create the right words for you that will both sound like you and appeal to your ideal clients – find out more.
Strategic direction for your internal communications. Whether you're setting out your priorities for the year, making changes to your business or launching a new product, your employees should be the first to know. I can help you share your story with colleagues, so they feel involved and engaged in what's happening. Find out more.
If you're looking for help with something that's not listed here, I may still be able to help. Please contact me and we can have a chat about your communications project or challenge.